Cornerstone Family Chiropractic
Independence's Favorite Chiropractor
At Cornerstone Family Chiropractic, we pride ourselves on providing
personal and individualized care for people of all ages.
Meet Our Team
Schedule An Appointment
Serving Independence since 2011
Whether care for your newborn or 98 year old grandmother, Dr Dierdra will tailor an examination and treatment plan for each individuals needs. Dr Dierdra is Webster certified for pregnancy care.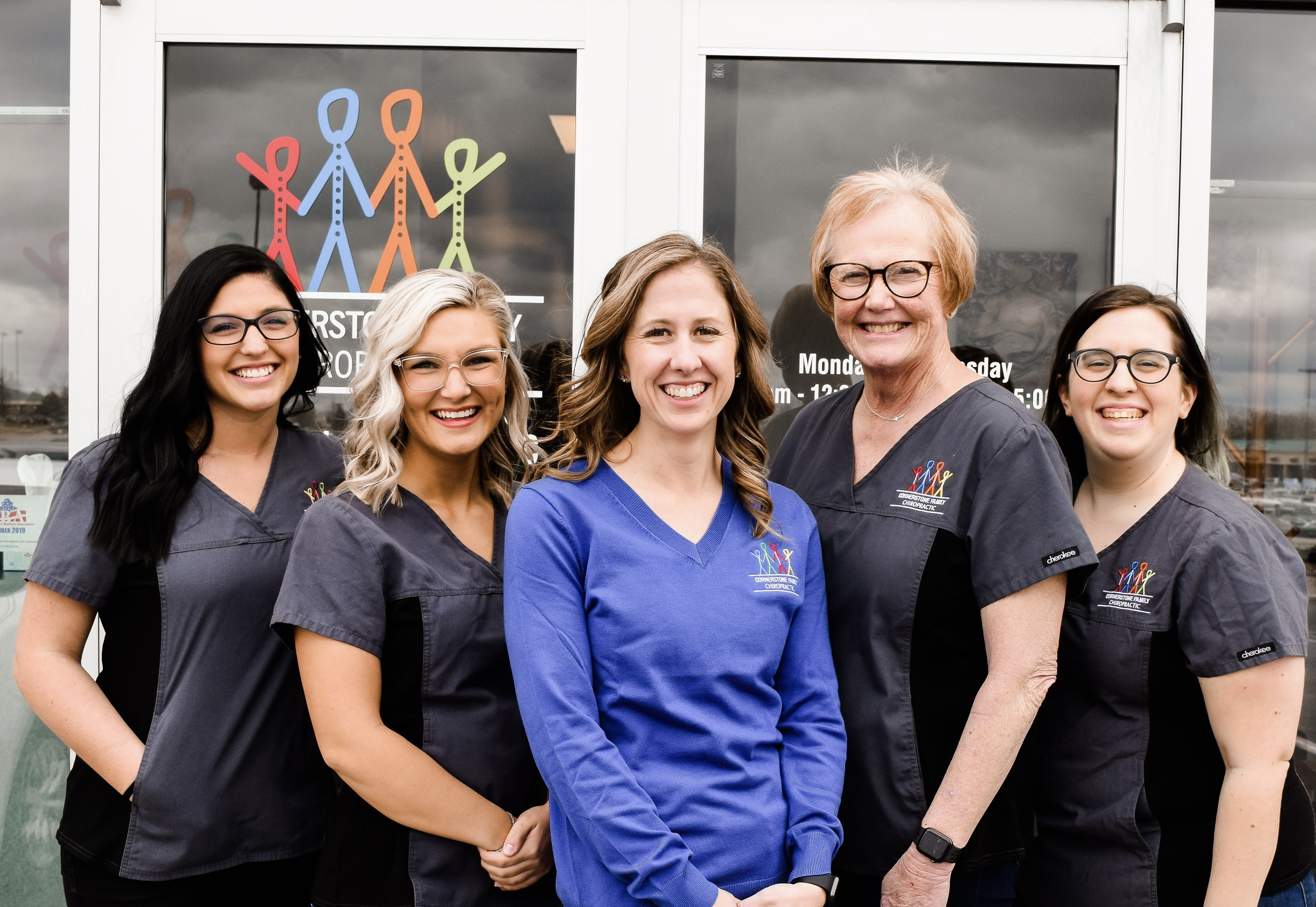 A Commitment To Health And Wellness
Our team always puts your specific needs first. we are proud to provide a high level of customer service, chiropractic experience and commitments to health and wellness. Our goal is to help improve your quality of life, and heal your body so you can live your best life possible
Find Us
Cornerstone Family Chiropractic
2144 Declaration Drive
Independence, KY 41051
(859) 815-9371
Hours:
Monday: 8am – 5pm
Tuesday: 2pm – 7pm
Wednesday: 8am – 5pm
Thursday: 2pm – 7pm
Friday: 8am – 1230pm
Schedule An Appointment Now
Call us or use our convenient online appointment scheduler.